Hall Of Fame
Rob Fowler | 2002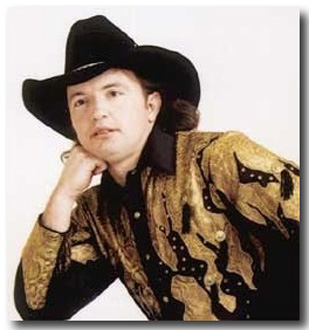 Rob Fowler has won so many Crystal Boots at Linedancer magazine's annual awards ceremony that he says he needs a bigger wide screen TV cabinet to display them all!
Success always comes as the result of hard work and Rob is always on the move. In addition to teaching at his regular club classes in Liverpool and Harrogate, he teaches privately and is in constant demand on the increasingly busy weekend Line dance circuit.
Rob Fowler is a pioneer of modern Line dancing. His style, though initially rooted in Western dance, has expanded to include music of almost every genre, from Big Band to Pop. His choreography has pushed back the boundaries in Line dancing and his dances have led the way. From Amazing Faith to The Beast to his current hit, Cobra, to music by RnB stars Liberty X, Rob has a positive vision of the Line dance world and his place in it.
In addition to being on of Britain and Europe's most popular instructors and choreographers, Rob has made a big impact on the competition scene both as a World Champion Line dancer and as one of the four dancers who form Masters In Line. With Rachael McEnaney, Paul McAdam and Pedro Machado, Rob has built up an organisation whose World Masters event in 2003 attracted over 1500 dancers over three days.
Whatever happens in Line dancing, you can bet that Rob Fowler will be leading the way for years to come.