Hall Of Fame
Steve Healy | 2008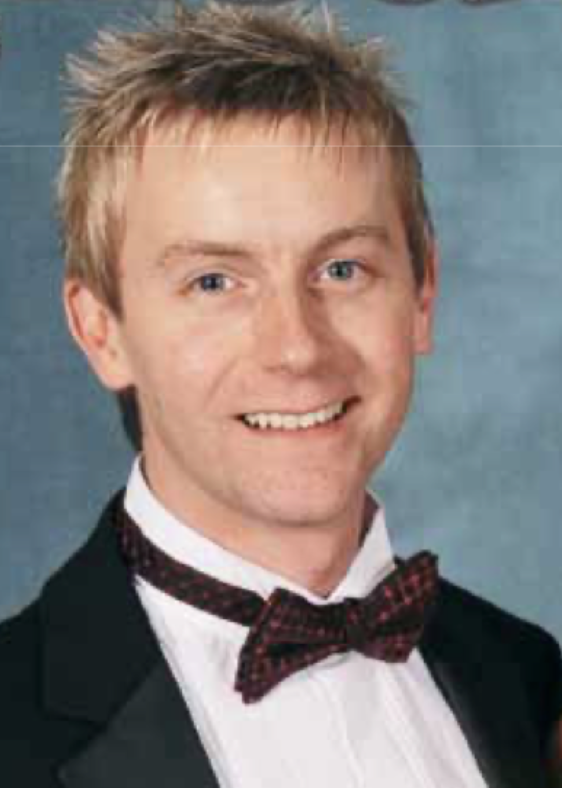 Steve Healy is for many, Mr Linedance. His easy charm and incredible knowledge of the scene have made him an internationally renowned ambassador for Line dancers everywhere over the last 15 years.
Steve lives and breathes Line dance and anyone who has spoken to him knows the amount of care and passion he has for dancers and Line dance all around the world.
2009 was the year Steve entered the Hall of Fame and for many, deservedly so.