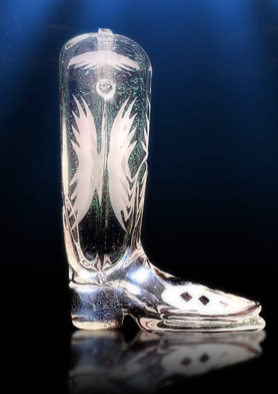 Watch it live or watch it when the time is right for you on playback.
Joins us as doors open 7.30 on Friday 27th January and stay with us until 3 a.m Monday 30th January.
Maggie Gallagher and Gary O'Reilly are thrilled to be your online hosts and will welcome and guide you throughout the weekend.
It's a great way to be part of the excitement and drama of the awards.
Your pass includes an invitation to stay up late and party with celebrities for their famous CBA After Party.
CLICK BELOW TO BOOK NOW.