Hall Of Fame
Kate Sala | 2014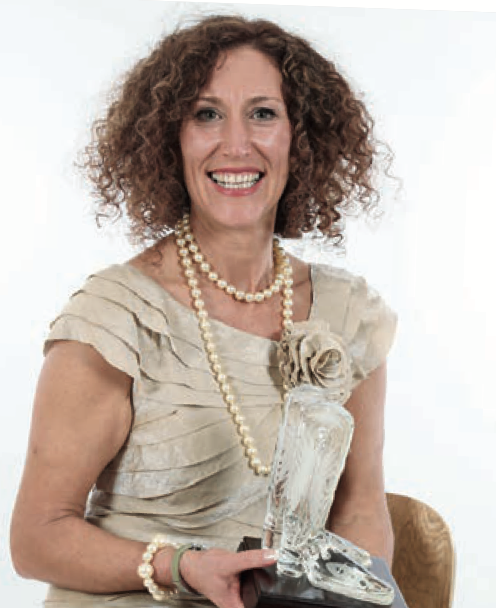 Kate Sala was born in Nottingham. She grew up however in Italy near Lake Como. She always loved dance from the age of 5. She learnt many genres from ballet, modern, tap to character dancing, then progressed onto Jazz and hip-hop before discovering Line dancing.
It is in 1999 that Kate starts competing (and winning) in Line dance competitions. Kate eventually would progress to world championship level with the U C W D C. It was a natural move for the dancer to side step onto competition tuition, teaching and training others and instructors.
Kate's Line dance choreography followed very quickly and she soon became popular on Line dance floors everywhere. Today, Kate is a top Line dance celebrity, travelling round the world to hundreds of events and social occasions. Kate is someone who has never let fame go to her head and is a fine role model to dancers everywhere..